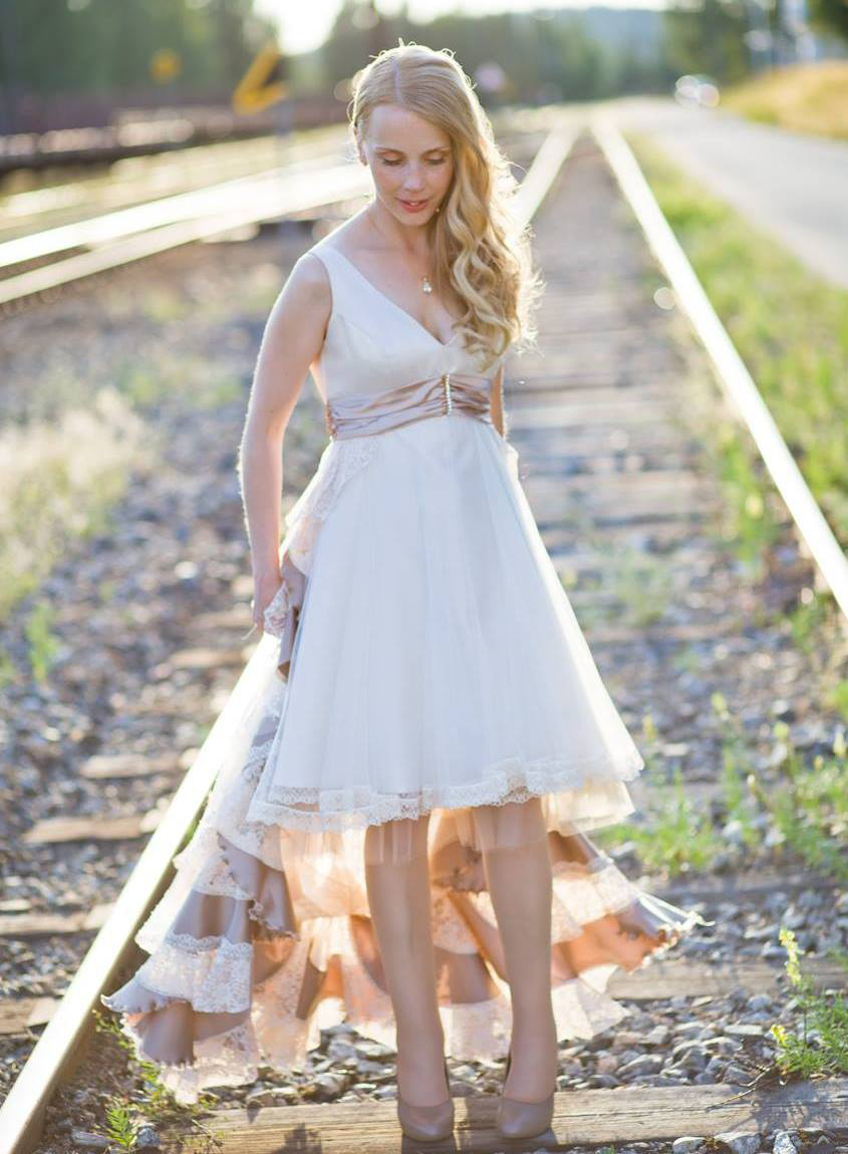 Industry Awards:Kultainen Venla: Yle Marja Hintikka Live
Televisioakatemia, January 2017
Antti -patsas: Yle TV2 Paluumuuttajat
Paikallislehdet, December 2012
SONY UK Best Documentary: Face Your Fear
SONY UK, June 1999
My Story
I'm a repatriate and some sort of a gypsy by heart. One of my trips to England, back in 1996, lasted for 13 years. At home I am a mother to a 10-year-old daughter and at work I am now an entrepreneur. Somewhere in between those two I go to the gym a lot as I love strength training. In my kitchen cupboard you'll find my side personality Rebellious Bride, the same pink-haired lady who inspired my first book, Rebellious Wedding Guide (Gummerus 2015).
I have a Higher National Diploma in Media Production / Journalism pathway from The University of Lincolnshire and Humberside. In my first job, at the ITN International Desk in London in 2001, I had the opportunity to follow world events as they happened and take part in the broadcast and planning of various royal weddings. Those LIVE programmes were made with such passion! At BBC News I was lucky enough to work in a team where we were encouraged to take risks and learn from our mistakes. So it's hardly a surprise that I developed into a passionate and brave Broadcast Journalist, Writer/Director and Author.
What means most to me in life is: family, integrity, holistic wellness, intuition, imagination, laughter, intimacy, nature, music, writing and creating – often with a large cup of tea in hand. I've always felt that my main career mission is to make content that I'd like to see, hear or read myself. I get most excited about working on meaningful projects as giving my passion to what I feel is really important, gives me energy. I chill out by watching anything beautiful – mostly lights – and when I really want to clear my head, I watch crazy cat videos or massive waves!