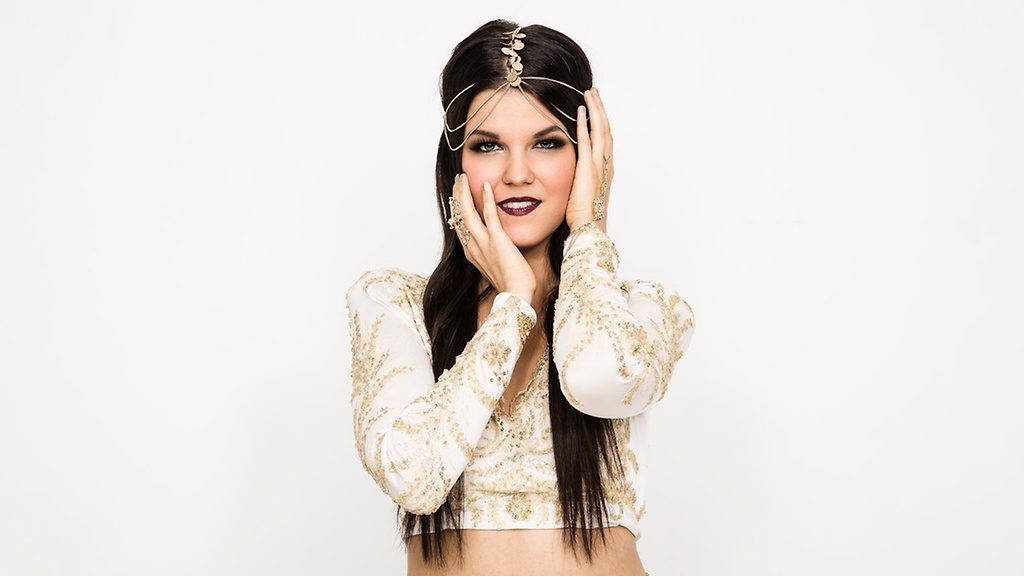 Saara Aalto got tired of the criticism she received in her native Finland and left to try her luck in Britain. How did her life change after the X Factor UK finals?
My documentary about Saara was one of the most watched documentaries by Yle in 2017.
Get to know more about the profect (unfortunately only in Finnish).